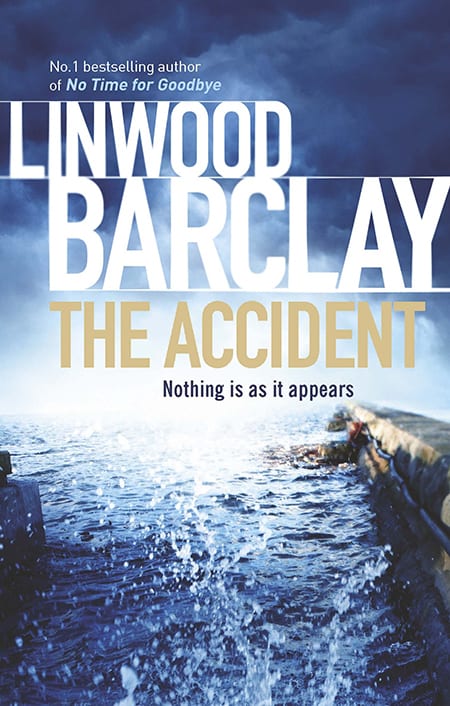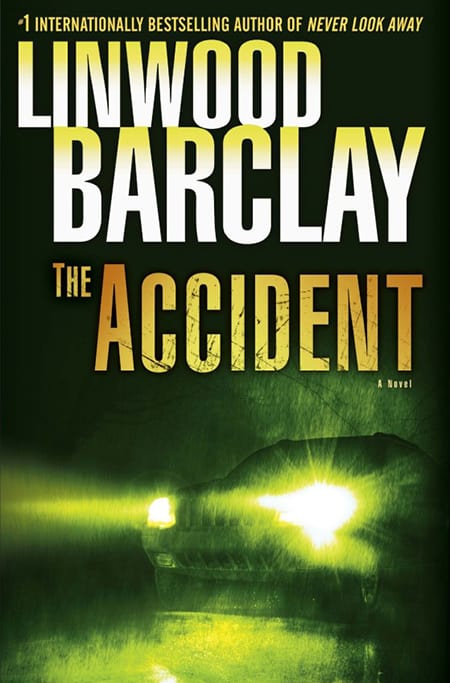 ABOUT THE BOOK
Milford, Connecticut, is a quiet, orderly place to live, a good place to bring up kids.  But people are beginning to feel the bite of financial hard times. Even decent, normally law-abiding folks have started getting a little creative when it comes to making ends meet.
For Glen Garber, the recession has been particularly bad for his construction business, especially after a mysterious fire destroyed one of his buildings.  But Glen's troubles are about to escalate to a whole new level. His wife Sheila has her own plans for getting them out of their financial jam, plans that seem to involve a secret network of Milford's wives and are about to pay off big-time. And that's when the accident happens…
Suddenly it looks as if the neighbours' 'get rich quick' schemes are more likely to get you dead. Glen – no longer able to trust even the people he loves – must risk everything to find out what's lurking behind the town's idyllic façade.
Because some accidents aren't accidents at all.