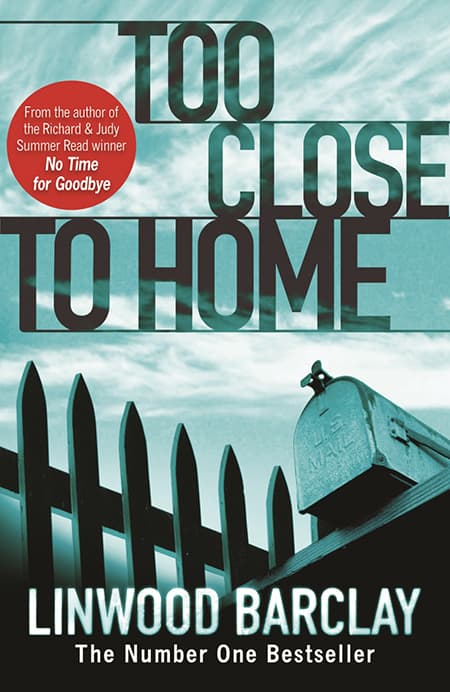 About the Book
Promise Falls isn't the kind of community where a family is shot to death in their own home. But that is exactly what happened to the Langleys one sweltering summer night, and no one in this small upstate New York town is more shocked than their next-door neighbors, Jim and Ellen Cutter.
Suddenly the Cutters must face the unthinkable: that a murderer isn't just stalking too close to home but is inside it already. For the Langleys weren't the first to die and they won't be the last.
Winner of the 2009 Arthur Ellis Award for best novel.